Welcome!
I'm thrilled you're interested in FIREBRAND, the online brand workshop for modern entrepreneurs.
Our mission is simple. We're tired of seeing entrepreneurs and small businesses fail. We're here to educate, strategize, and help turn your big dreams into a profitable reality. Let's get fired up!
FIREBRAND is the 4 week online workshop for the modern entrepreneur.
Over the 4 weeks, we dive into understanding your why, your messaging, your audience, and your digital strategy. Each week, you'll have a 1-hour call with David Ezell to go more in-depth about that particular weeks coursework. The best part? All of this is done 100% online through Teachable so you can fit it around your busy schedule.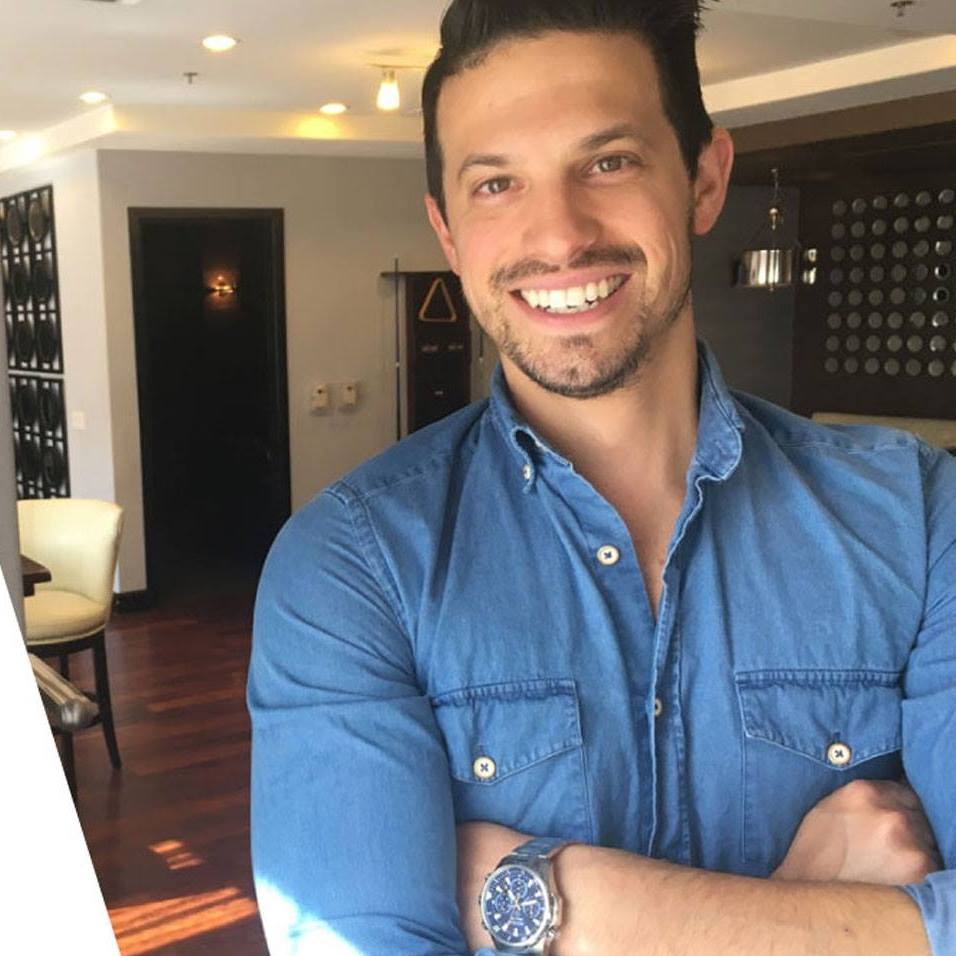 David Ezell is an entrepreneur and brand expert. He is the CEO & Founder of The Lanyap Group. He and his team are tired of seeing entrepreneurs and startups fail due to lack of clarity and strategy when it comes to branding and marketing. The Lanyap Group provides one-on-one consulting with entrepreneurs and startups to materialize their brand identity, user personas and effectively spending their digital marketing dollars.
David is also the host of Founders Live Dallas, one of the hottest startup pitch events in DFW. Founders Live is a monthly event where up to 5 local companies each get 99-seconds to pitch their business, followed immediately by 4 minutes of crowd Q&A, and the crowd votes on the winner.